writer
producer
storyteller
A lover of words, ideas, and inspiring action. I'm a multimedia content creator focused on digital media, branding, documentary television, marketing, and advertising. You can see my work published in print, television, and online media.
Content Strategy & Creation
I've crafted award-winning content campaigns with clients around the globe, helping them move their brand forward.
Brand Identity
Creating compelling, unique messaging that reinforces the identity of a brand.
Writing and Editing
Since 2007, I've written for various international publications around the world, spanning from daily news, crime documentaries, technology, the environment and more.
Video Production & Photography
Documentaries, corporate videos, and promotional visuals for the web, social, print, and television.
SEO Strategy
Helping brands and businesses enhance their online visibility and make their mark.
Web Design & Marketing Consulting
Building websites and providing marketing consulting to startups and small businesses, and anyone who need a digital partner.
A small selection of projects completed across different media and formats.
I'm passionate about translating ideas into impactful messages that inspire action, and by leveraging the influence of digital media to be a vessel for inspiring thought. Here are a few of the incredible clients I've worked with.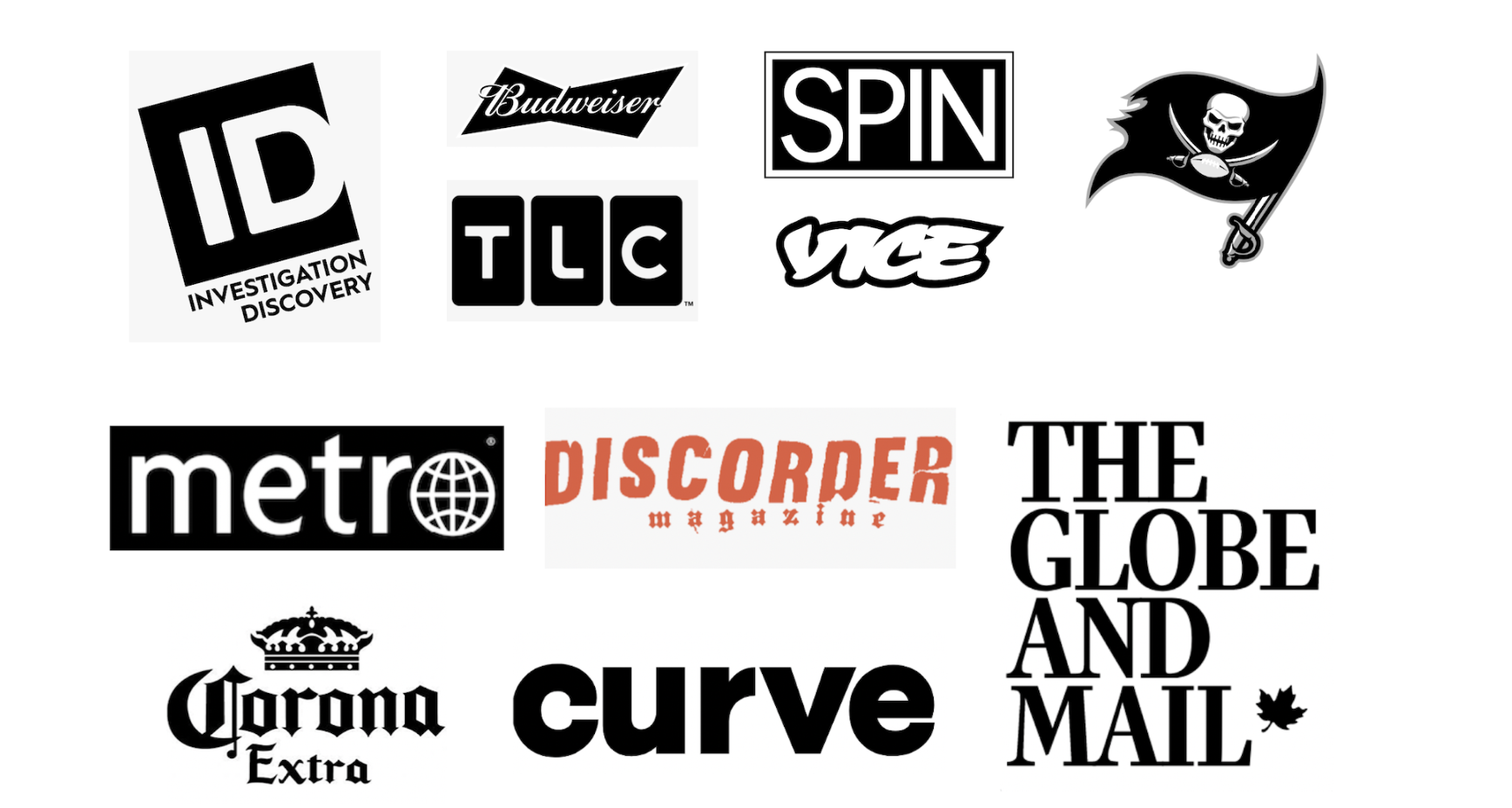 Have a project in mind? Fill out the form below to get in touch.